The system embodies concepts of "process control", "system management" and PDCA cycle management, covering all business processes and elements of safety management. It clarifies the job responsibilities of all employees, emphasizes full participation, takes process approval, safety reward and punishment assessment as a means and strengthens internal management and strict responsibility performance. It builds a supervision and inspection system, standardizes safety inspection plans, improves the quality and efficiency of safety inspections, and effectively prevents safety risks; gives full play to the information technology advantages to achieve "standard basic data, clear safety responsibilities, effective inspection supervision, intelligent on-site management and control, automat assessment and evaluation, whole-process supervision and control, continuous work improvement, and normal cultural construction." At last, the system realizes the "normalization, grid, traceability, convenience, refinement and effectiveness" of safety management work, and promotes the safety management level.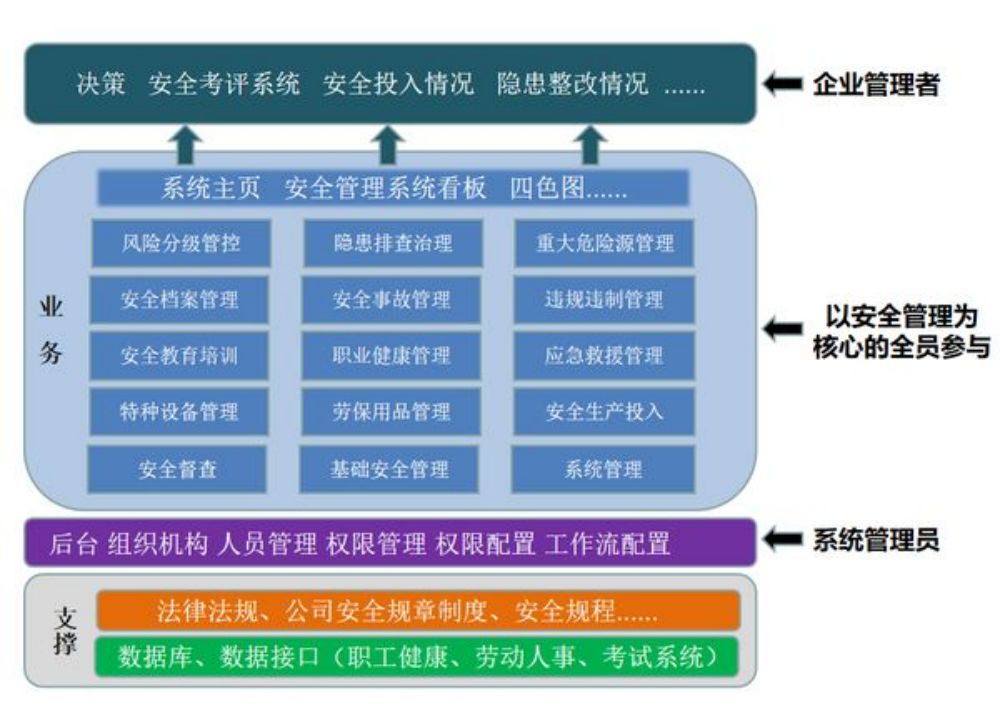 "Safety is for production, and production must be safe". Safe production is the premise of sustainable development of enterprises. Safety management information system is an important part of enterprise information management. It provides decision-making basis for strengthening safety management via information release, information feedback and data analysis.
Integrate and establish a set of safety management information system covering the whole company, popularize safety laws and regulations and safety technology knowledge, enrich basic safety information, realize information sharing. The system uses information system process control and comprehensive data analysis capabilities to guide basic levels by carrying out professional management work, to provide "one-click" services for safety inspections and inspections at all levels. Strengthening implementing step-by-step responsibilities, promoting professional management progress, and improving overall safety management level have become an urgent need for enterprises.
Safety education and training: safety training plan, safety training record maintenance, safety education and training file query, safety education video upload.
Portal website: Visual window, overall grasp security status.
Refinement of safety responsibilities: a management system with every employee included in.
Standardization of management system: build a safety system, solidify the process, and optimize management.
Specialized knowledge accumulation: there are laws and regulations to follow in safety inspections, and build a knowledge base for safety production.
On-site management mobilization: mobile spot check, hidden danger shorthand, accident report, personnel quick check.
 Intelligent analysis and evaluation: massive data, in-depth mining, intelligent analysis, decision support.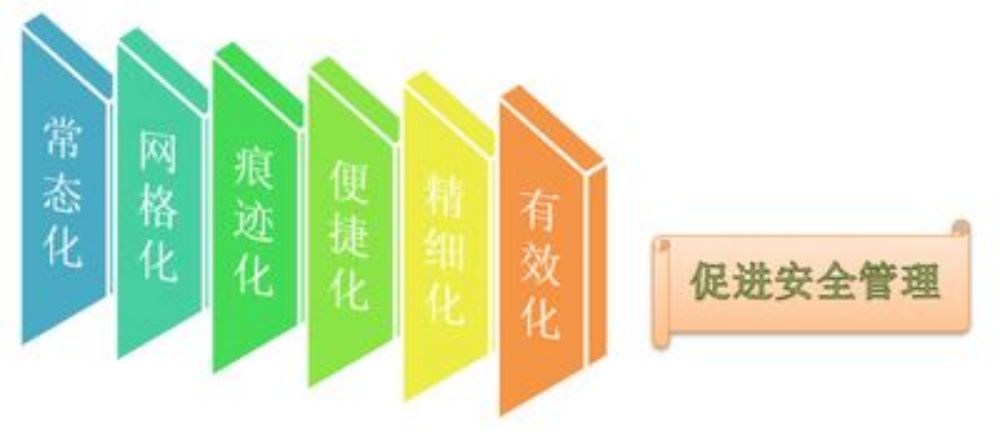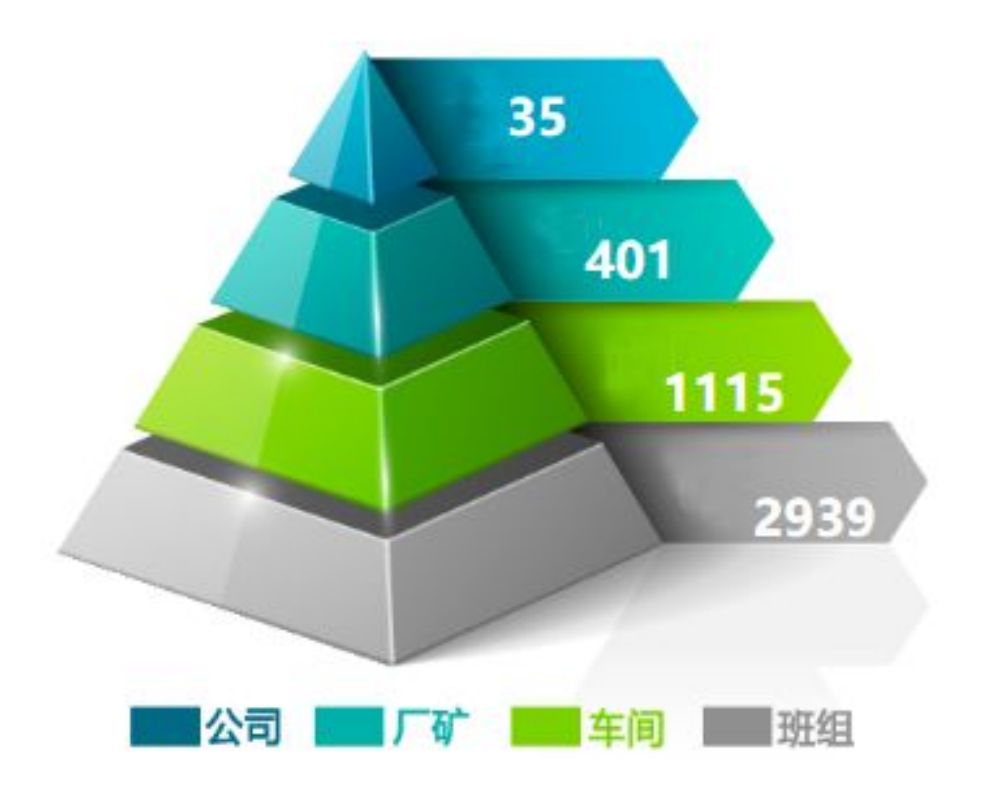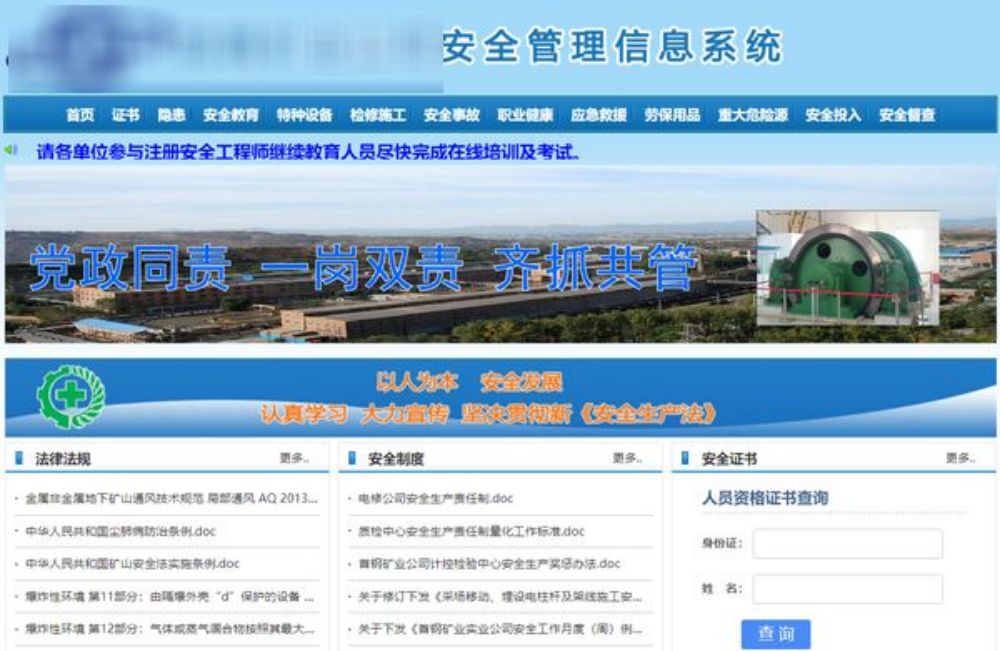 Safety management visualization platform: production early warning index, risk and hidden danger dynamics, today in history, four-color image.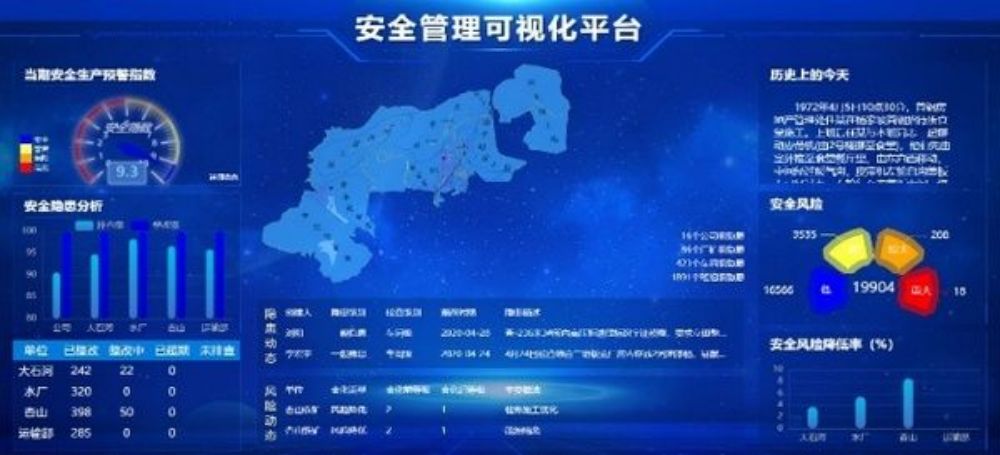 Hidden danger investigation and safety production early warning system: safety production index, index trend, detailed safety production report, and rectification of hidden dangers.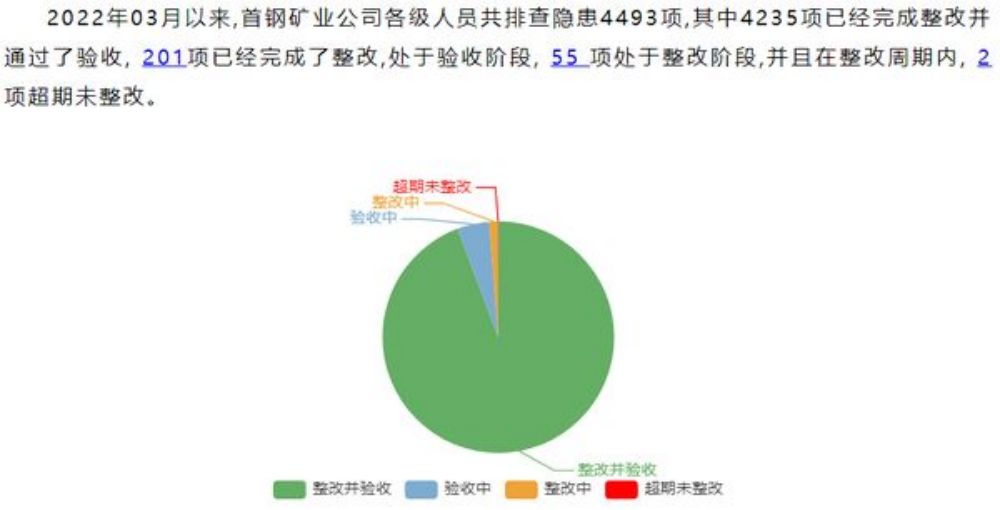 Classified management and control of security risks: risk identification, risk assessment, risk management and control, and closed-loop management.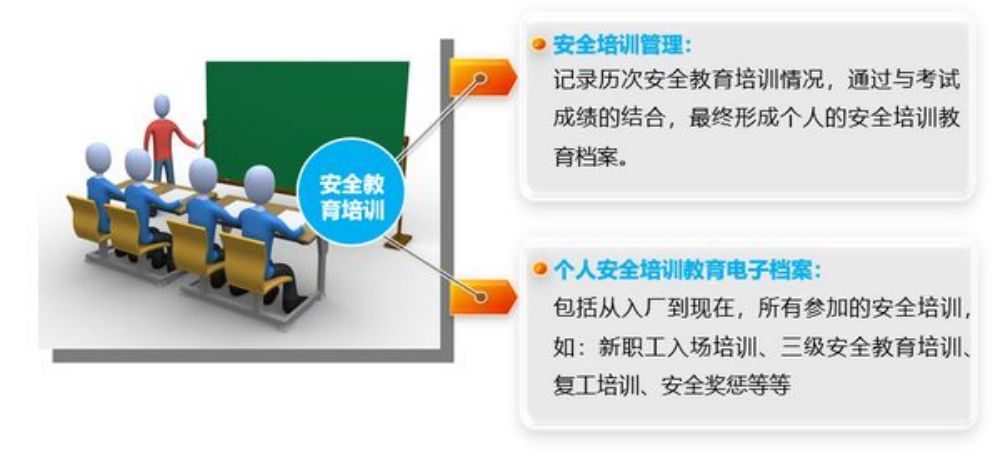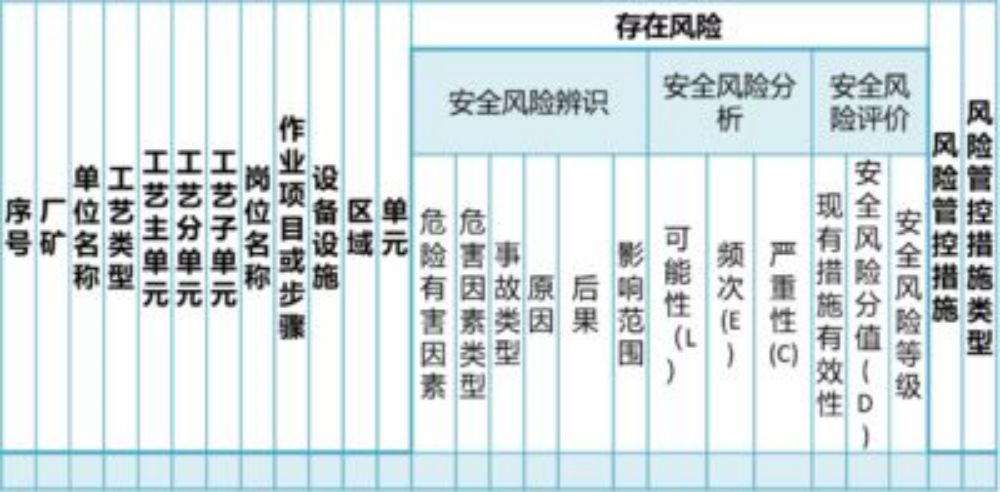 Hidden hazard checking and governance: formulating checking standards, hidden hazard checking and governance, and monitoring hidden hazard rectification process.