The material management quality directly affects the business activities and economic benefits of production, technology, finance, labor and transportation. Strengthening material management is of great significance for reducing costs, accelerating capital turnover, increasing corporate profits, and promoting corporate development. In order to adapt to the requirements of grouping and internationalization and enhance the core competitiveness of enterprises, major enterprises are strengthening material management and establishing material accounting platforms for  managing the whole process of material delivery, use and recycling, and strive to solve the pain points such as after taken where the materials used for, whether materials have been used, whether repaired spare parts can be put into storage in time, whether the service life of materials can be accurately mastered, and whether waste materials can be handed over in time.
The material life-time management and accounting system aims at managing material life cycle, optimizing and solidifying the management processes such as material in and out warehouse, material flow direction, material recovery, etc., and refines material consumption to the smallest accounting unit. The system builds a standardized information management platform to promote the material management transformed from extensive to refined mode.
Data integration: Carry on ERP entry and exit vouchers to deepen software data depth.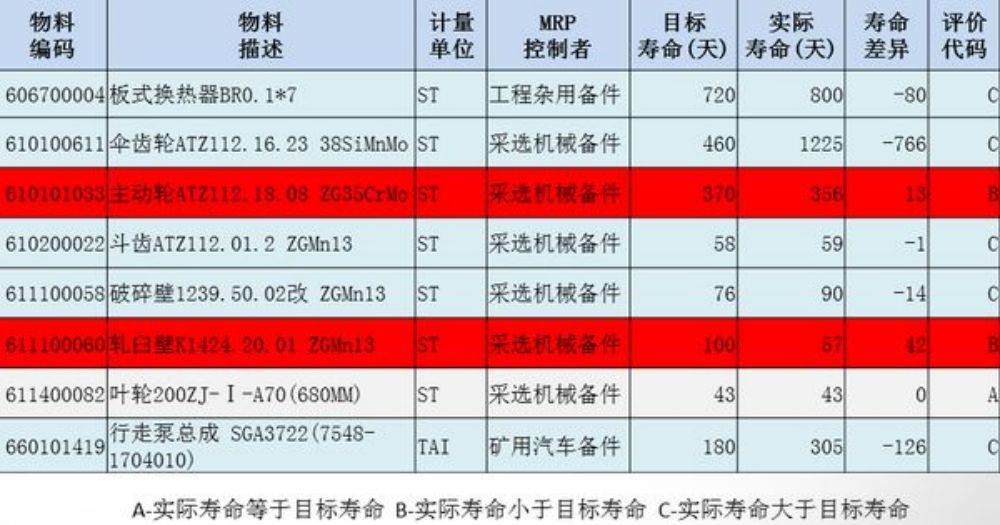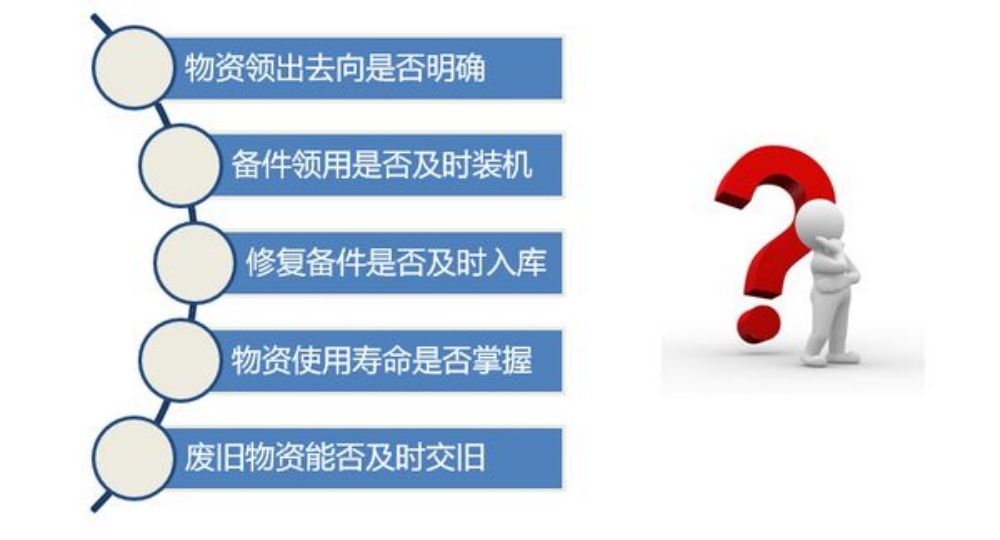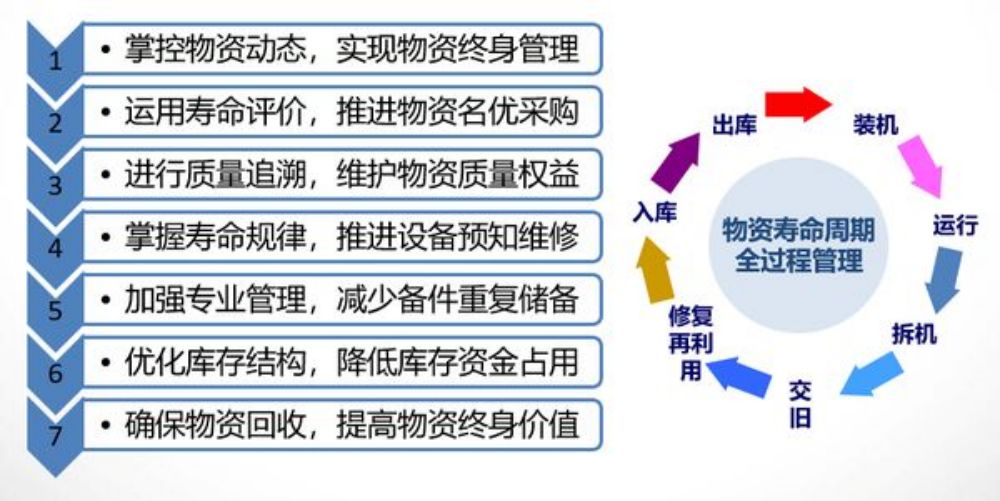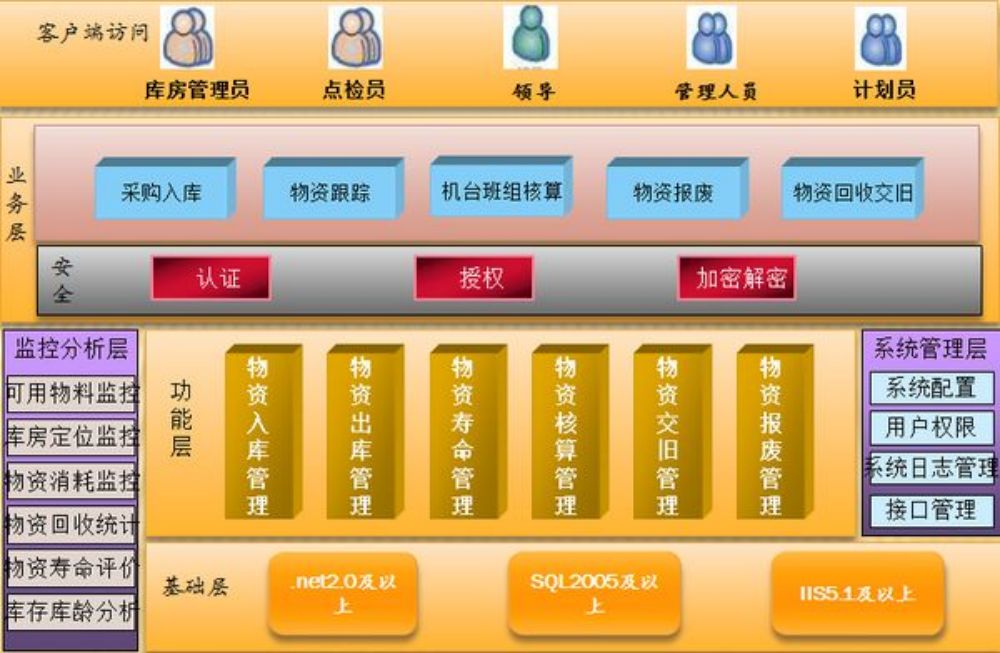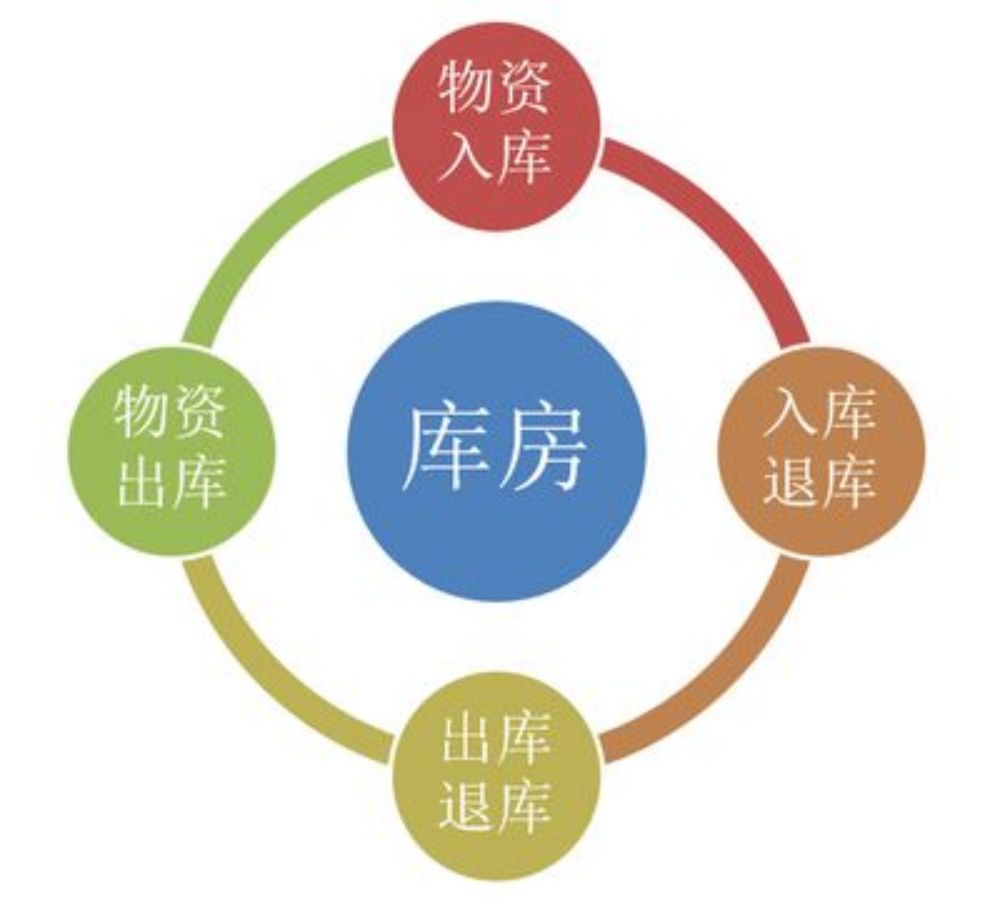 In and out warehouse management: material in warehouse, withdrawal after in warehouse, material out warehouse, withdrawal after out warehouse.

Material tracking: warehouse positioning, material installation/distribution, material disassembly, material repair, material scrap.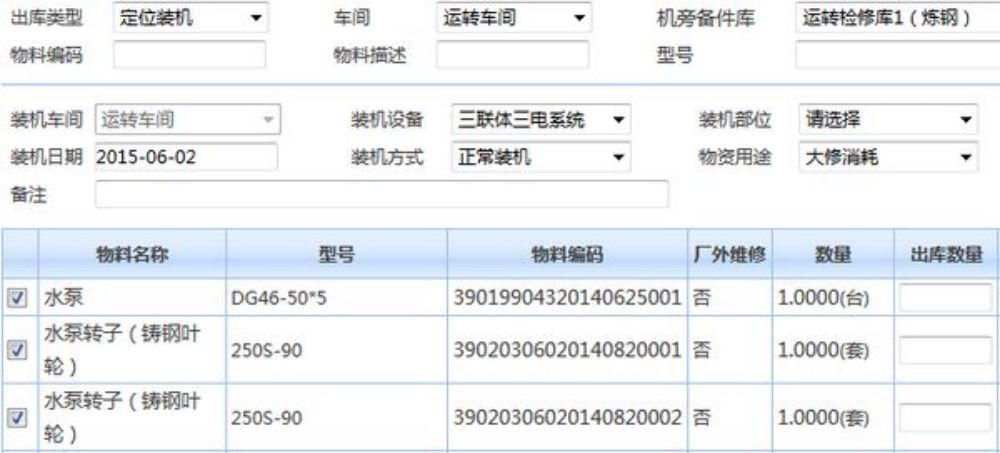 Material recycling: waste materials are handed over to the recycling process, and the management of applying exempted old materials.

Life analysis: The actual life of the material is the basis for quality claims and protecing quality rights and interests.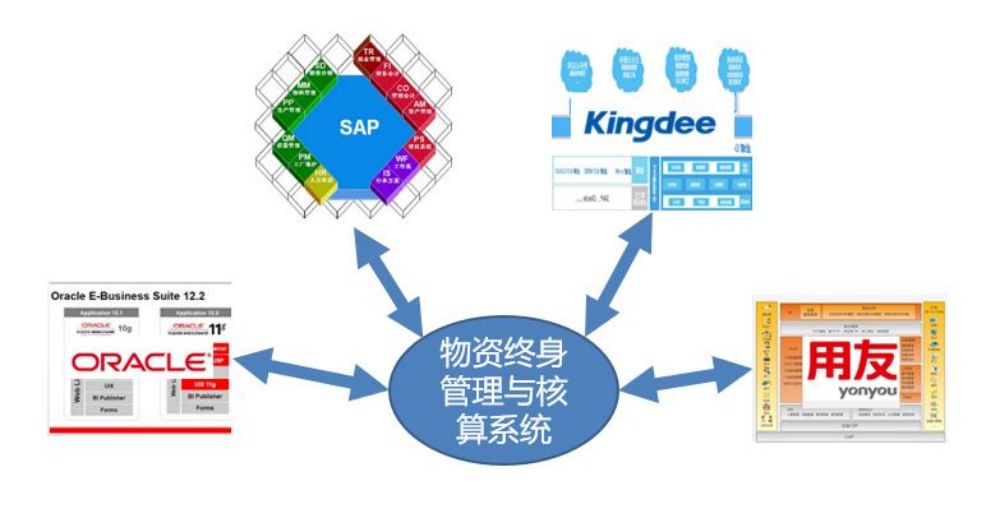 Early warning analysis: multi-service data early warning, professional personnel reminding.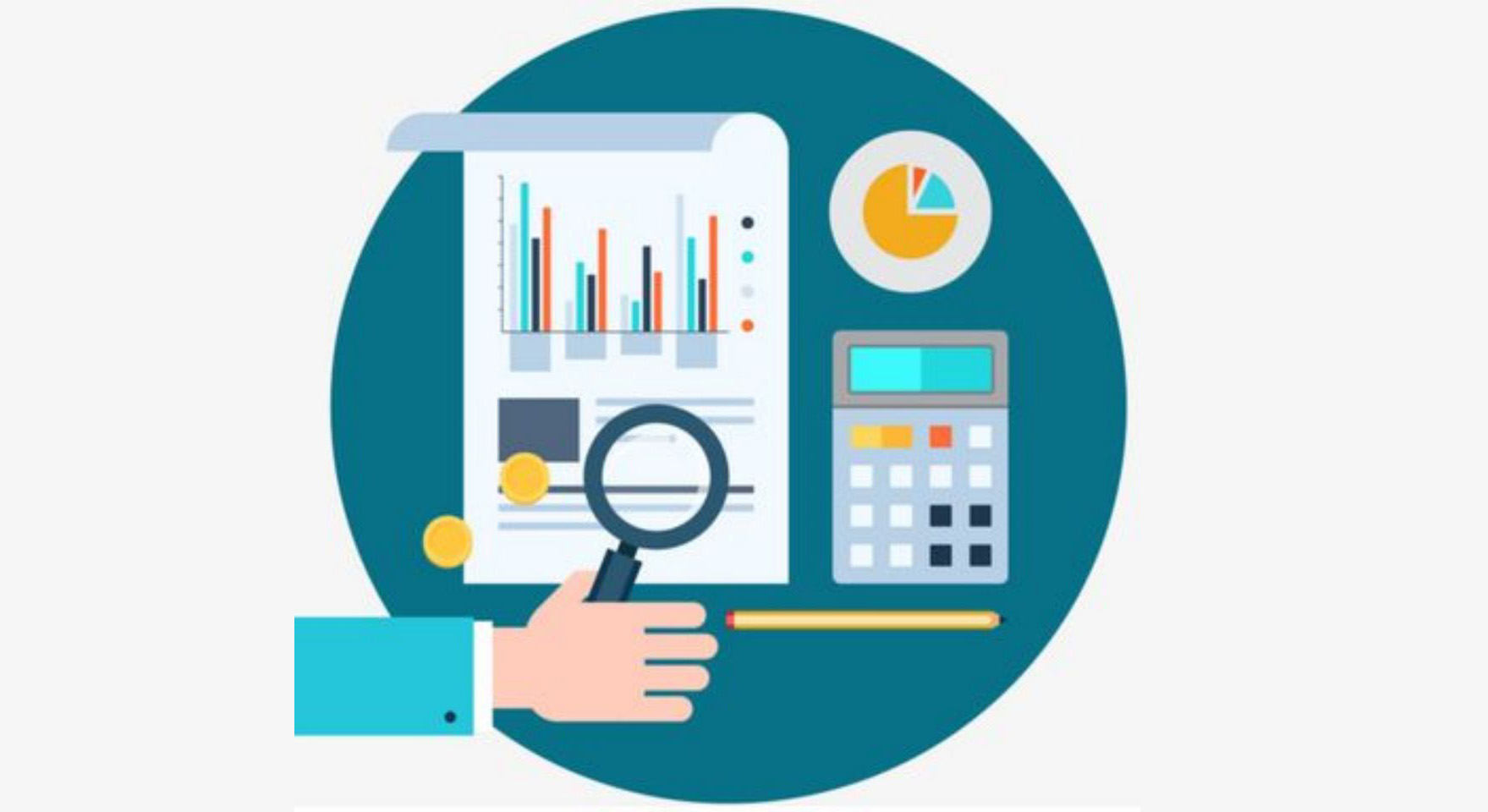 Improve the level of refined materials management.
Reduce material spare parts consumption.
Create conditions for optimizing procurement, safeguarding rights, and guiding plans.
Reduce inventory in factories and mines and compress inventory capital occupation.
Realize the early warning of spare parts procurement for key equipment.
Waste material recycling is effectively monitored.