Soly MES system optimizes and solidifies the production process, production operation and site management process of mining enterprises, integrates the advanced production model and excellent management experience of many mining enterprises across China, and promotes the integrated management of the management business of mining enterprises such as planning, schedule, material, quality, energy and equipment in the whole area, time and scene.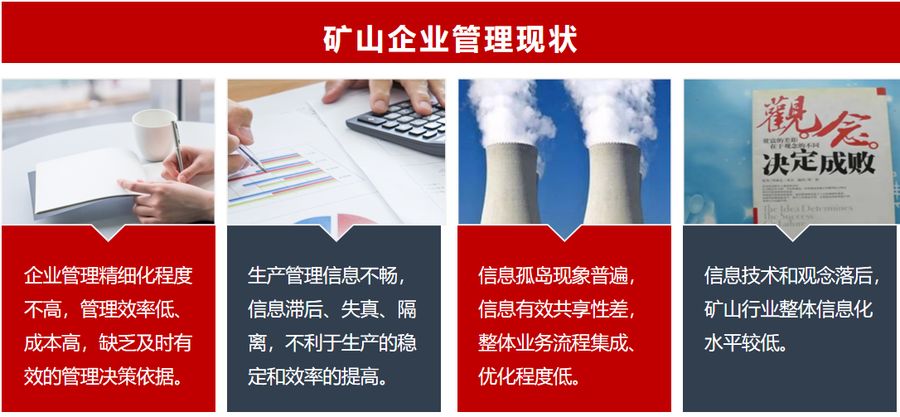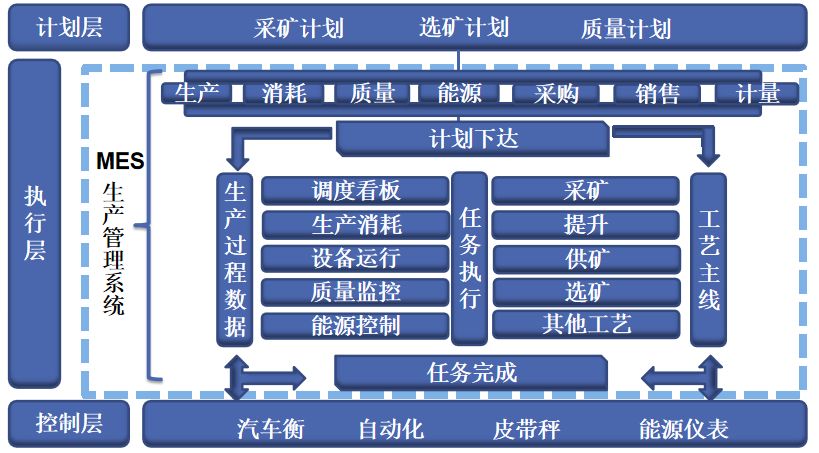 System data results are widely used: refining daily management work, focusing on the application of the enterprise production scheduling meeting, production planning meeting, help enterprise information management change, improve enterprise management efficiency.
Centralised display of enterprise operation information: Receive, browse and understand enterprise production and operation in real time, reducing a lot of repetitive, low management content work and enhancing simple, efficient visualisation applications.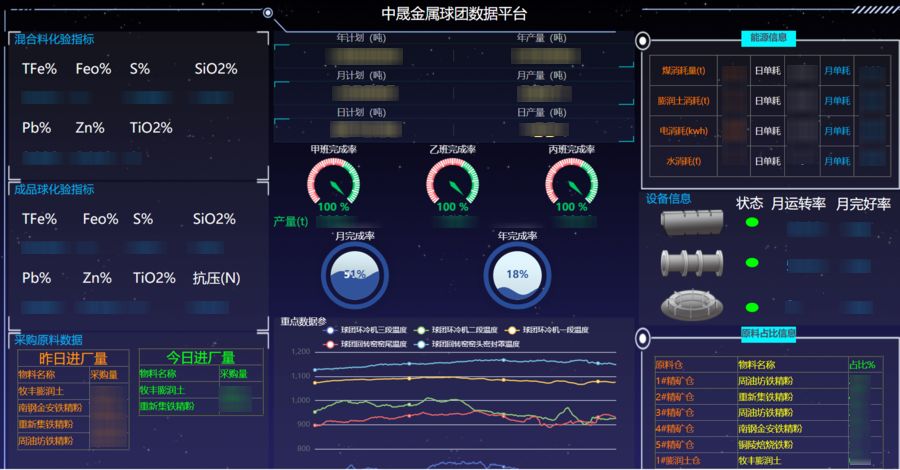 Dynamic display of production process data: Through the scheduling board and analysis functions, the panorama reflects production, quality, equipment and other production process data in real time, providing real and accurate data support for professional managers.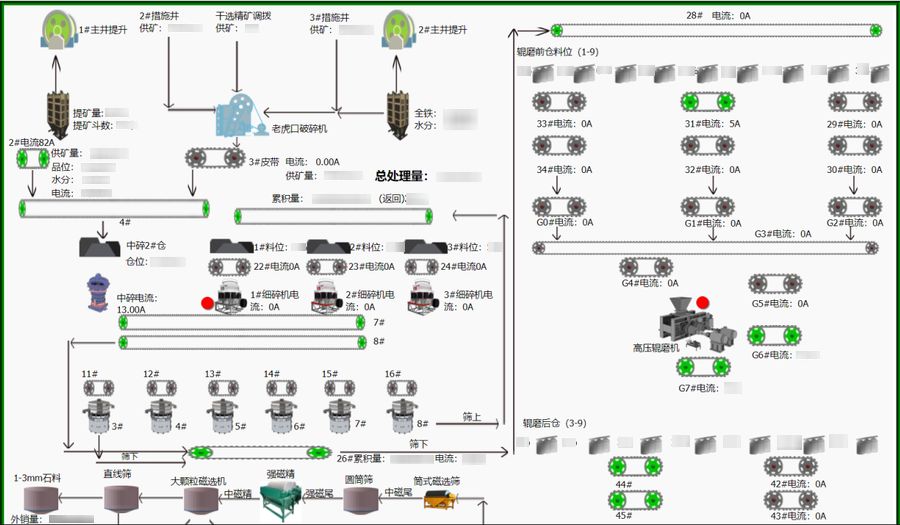 Full integration of production process information: integration with automation and metrology systems to standardise, process and centralise data, realise business data without landing, and improve data timeliness and accuracy.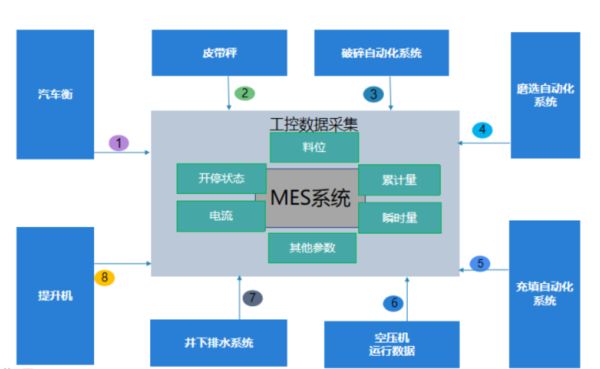 Unified management of enterprise measurement and quality: comprehensive control of enterprise raw material procurement, internal transfer, sales of finished products and production process laboratory index information, to achieve one-to-one correspondence of measurement and quality data.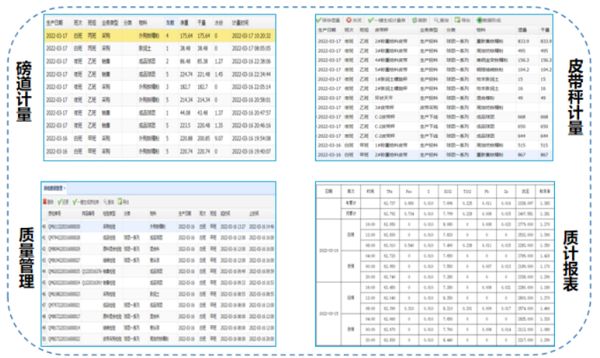 Comprehensive control and analysis of energy measurement: automatic collection of energy measurement information, energy monitoring and energy consumption analysis in three dimensions: production units, processes and energy lines; promotion of systematic management of energy settlement.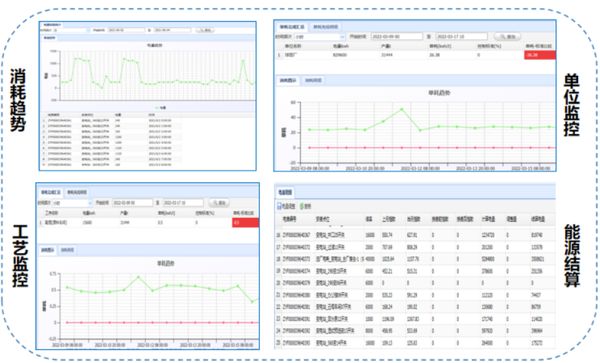 Mobile application is flexible and convenient: mobile phone entry enables timely and effective data maintenance and improves data quality; multiple display forms on the mobile phone can intuitively reflect production quality fluctuations; data is automatically pushed to enterprise WeChat, so that management can quickly and accurately understand the production status.